Remodeler in Ohio - Berger Building Services

For full service home & business remodeling services in Central Ohio, contact us.
Berger Building Services home improvement contractors offers a variety of services related to the improvement of your home or business.
BERGER BUILDING SERVICES
Kitchen Remodeling Services

Our kitchen remodeling and improvement services include: small kitchen remodeling, major kitchen remodeling, island installation, counter top replacement, kitchen flooring replacement, tile back splashes, kitchen wall removal, cabinet replacement, lighting additions, and kitchen repair in Central Ohio. Serving our customers with high quality kitchen remodeling and repair service.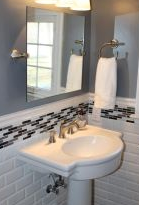 BERGER BUILDING SERVICES
Bathroom Remodeling Services

Berger Building Services bathroom remodel services offers small bath remodeling, major bath remodeling, shower remodeling, bath tub replacement, bathroom cabinet replacement, bathroom tile replacement, lighting upgrades, and improvements to your bathroom. Professional bathroom remodeling can add the comfort and style that your bathroom needs to make your home more valuable and enjoyable.
BERGER BUILDING SERVICES
Decking Services

We specialize in all brands of composite decks along with wood decks. Adding a deck to your home will extend your living area to the outdoors. You can rely on Berger Building Services to create a functional and stylish outdoor space. We will create a space for your family and friends to enjoy for many years.
BERGER BUILDING SERVICES
Basements

Basements are a perfect way to gain more livable space for your family without the higher cost and disruption of adding on an entirely new room. When you need more space, you can rely on Berger Building Services to finish and create the functional and stylish basement you are envisioning.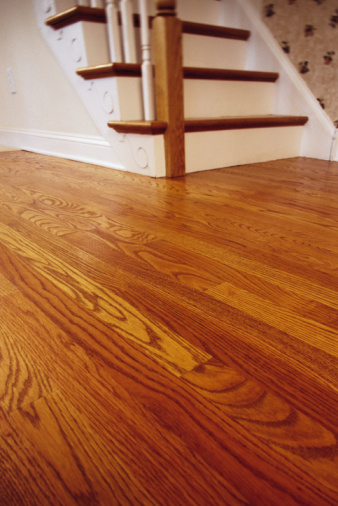 BERGER BUILDING SERVICES
Flooring

We offer professional installation of hardwood, laminate and tile flooring. We can also provide you with services for carpeting and linoleum.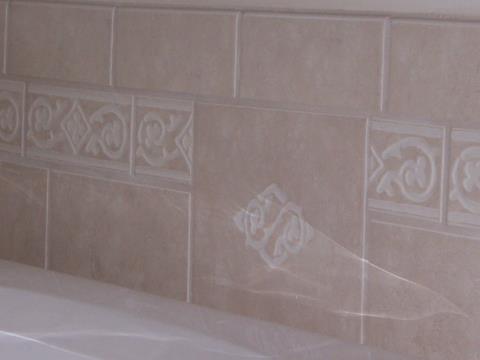 BERGER BUILDING SERVICES
Tile

Berger Building Services offers tile installation including; tile floors, kitchen back splashes, shower and tub surrounds, shower floors and ceilings.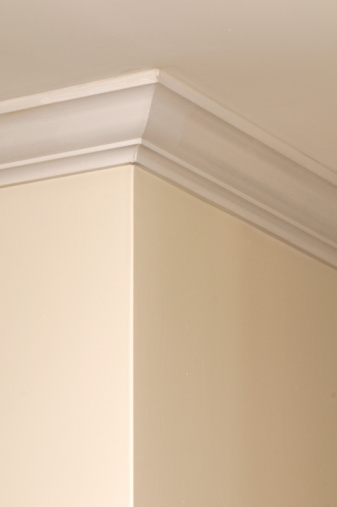 BERGER BUILDING SERVICES
Interior Trim and Doors

We offer interior trim work and door installation, including custom built-in cabinets and custom built fireplace mantels.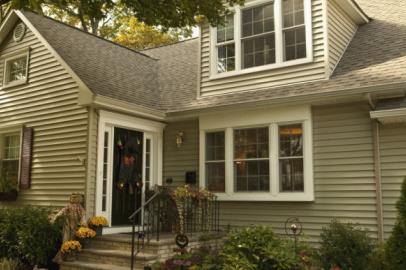 BERGER BUILDING SERVICES
Windows and Doors

We can replace one or all windows in your home as well as any exterior door. Replacement of windows and doors can add value and save on energy expenses.
BERGER BUILDING SERVICES
Room Additions

From the ground up, we can provide you with additional space including; master suits, sun rooms or any other room you need.
BERGER BUILDING SERVICES
Roofing

We provide services for full replacement or an overlay. We will also work with your insurance company if needed
BERGER BUILDING SERVICES
Siding

Berger Building Services will replace siding, soffits and gutters.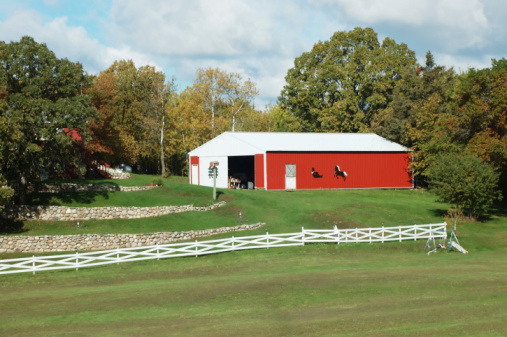 BERGER BUILDING SERVICES
Concrete Projects
We offer concrete services for sidewalks and patios.



BERGER BUILDING SERVICES
Pole Barn

Berger Building services will work with you to create a pole barn in a size to fit your space and needs.