Berger Building Services
Central Ohio Home Remodeling Services
Licensed, Insured and Bonded
6615 Julian Road S.W.
Amanda, Ohio 43102

Contact Jeff
614-452-1284 / 740-654-9286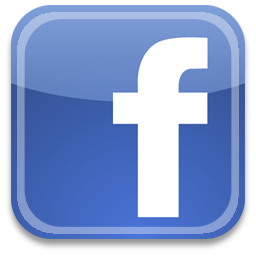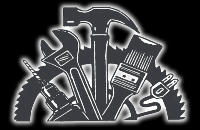 © 2017 Berger Building Services
website by:
We walk you through every step of the process from evaluating your space, to creating a beautiful design that is customized to your exact tastes and then to the actual construction of the space. Contact us today!

View our photo gallery for additional images
Bathroom Remodeling - Berger Building Services

Berger Building Services bathroom remodel services offers small bath remodeling, major bath remodeling, shower remodeling, bath tub replacement, bathroom cabinet replacement, bathroom tile replacement, lighting upgrades, and improvements to your bathroom. Professional bathroom remodeling can add the comfort and style that your bathroom needs to make your home more valuable and enjoyable.

Berger Building Services offers bathroom remodeling services customized to your needs. We offer free estimates for all services.