Berger Building Services
Central Ohio Home Remodeling Services
Licensed, Insured and Bonded
6615 Julian Road S.W.
Amanda, Ohio 43102

Contact Jeff
614-452-1284 / 740-654-9286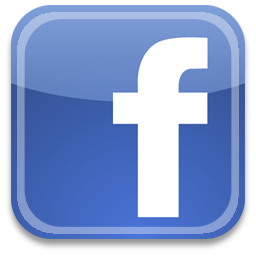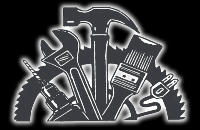 © 2017 Berger Building Services
website by:
Only dry basements are good candidates for finishing. A dehumidifier can eliminate minor moisture issue, but other basements have moisture problems that need to be fixed before considering a basement finishing project Contact us today!

We have been serving customers in Central Ohio with high quality basement remodeling, finished basements or upgrades at affordable prices.

View our photo gallery for additional images
Basement Upgrades and Remodeling - Berger Building Services

Basements are a perfect way to gain more livable space for your family without the higher cost and disruption of adding on an entirely new room. When you need more space, you can rely on Berger Building Services to finish and create the functional and stylish basement you are envisioning. We will sit down with you during a free, in-home consultation and gain a complete understanding of your thoughts, ideas, and personal tastes for your basement remodel. This allows us to create the den, game room, home theater, wine cellar, home office, guest bedroom, or any type of room you want to add to your home. We have experience in remodeling entire homes and an in-depth knowledge of building architecture.

Berger Building Services offers basement remodeling services customized to your needs. free estimates for all services.